B.C.E.S. Morning Show in February, 2017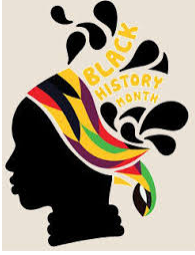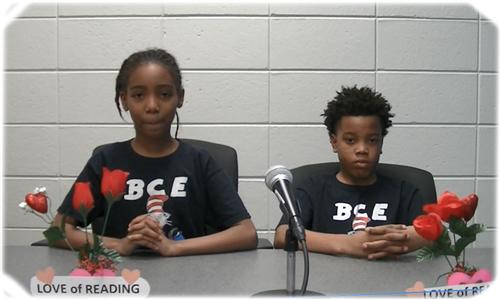 *News: The Word of the Day Academic Quiz Bowl for the 3rd -5th grades: Feb.28 @ 1:30 pm.
The participating teams are posted HERE on Feb.16!
Use the PowerPoint file HERE, and start reviewing the word of the Day every day and become an Academic Champion at B.C.E.S.!
-----------------------------------------------------------------------------------------------------
Feb. 23 (Thurs) - CogAT starts next week (check emails from Dr. Wilson) *Laptops for classrooms are limited all next week for CogAT administration. Dr Seuss' books are quick to go. Visit the media center to check one.

Black History program on Feb. 28 (check the email from Mr. warthen) ; Read Across America and Dr. Seuss' Birthday from Feb. 27 - March 2 (check emails from Mrs. Brady)

Feb. 17 (Fri) - Read In @ 8:30 am
Thank you, dedicated bus drivers! Students, let's continue to show appreciation by practicing good manners every day when riding on a bus.
Feb. 16 (Thurs) - Picture Day
Academic Quiz Bowl Members are HERE!
Feb. 15 (Wed) - Academic Quiz Bowl team member names are due today at 4:00 pm. (3rd to 5th grades homeroom teachers)
Feb. 14 (Tue) - Happy Valentine's Day!
Dr. Wells' tech. training starts at 11:00 am today.
Feb. 13 (Mon) - Thank you for those who were there at Evening with Dad! VIDEO LINKS
'The greatest gift I ever had came from God, and I call him Dad!' (from the quote at Evening with Dad)

Teachers and Staff, please do not forget to register your courses for the Feb.21 PL

(Check your emails for the details).



Feb.10 (Fri) - Evening with Dad @ 7:00 pm - invitation Only.
Feb.9(Thurs) -
Feb. 7 (Tue) -
Feb. 6 (Mon) - Mr. Holden and Dr. Green, thank you for already completing the Text Books & Library Books status with your students! For the rest of teachers, please complete by Fri.10.

MyOn leading Readers! Please sedn the following students for prie and a photo by Feb.8.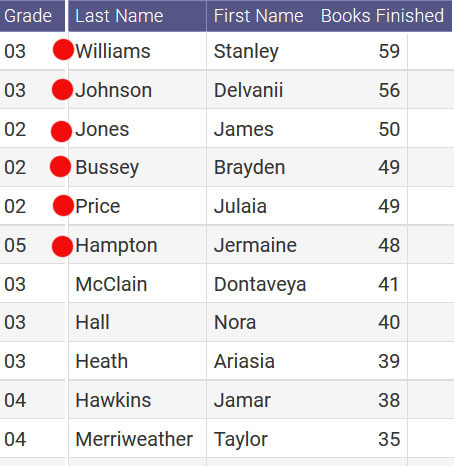 Feb.3 (Fri) Schoolwide Read In @ 8:30
January Leading Readrs: Please send the students marked red to the media center sometime today for prizes and a photo.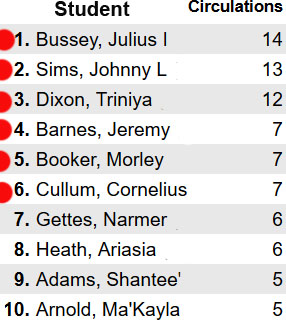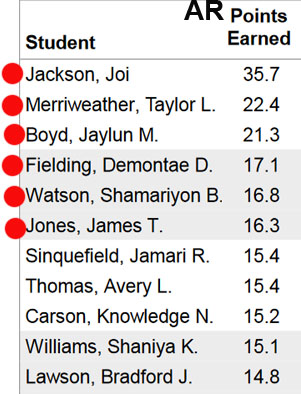 -Please let the Media Center know your events so that all announcements are updated and current. Thank you.
Feb. 2 (Thurs)
Feb. 1 (Wed)
1st - 5th grades teachers, check your emails for Textbook & Library Books Current Status Check. Take a survey when done by Feb.10.