- A Greeting from the Principal, Dr. Carletha Doyle -
Dr. Doyle sends a live message for the Winning Season at Barton Chapel to all B.C.E.S. families and stakeholders.

---
---
Welcome to Mr. Gregory Shields -our new Administrative Intern!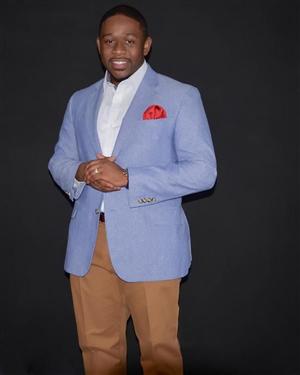 Greetings,
"I am honored to serve as the new Administrative Intern at Barton Chapel Elementary School! Barton Chapel is considered home for me; here is where I began my teaching career. I must say that I am thrilled about the opportunity of meeting new students, parents, faculty, and staff. As we move closer toward the end of this school year, we will continue to strive at 'making the Best BETTER!' I am most optimistic about this new journey as well as our great future together! "
Greg Shields
Gregory Shields, Administrative Intern
---

Updated! This is how we make the best BETTER @ B.C.E.S for 2017!

Curriculum Night & Ga. Milestones Info. Session coming up on March 27 @5:30 pm
Watch the photos and videos at Photo Album.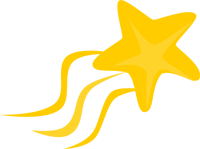 ---
Teacher of the Year!

Mrs. Veronica Frazier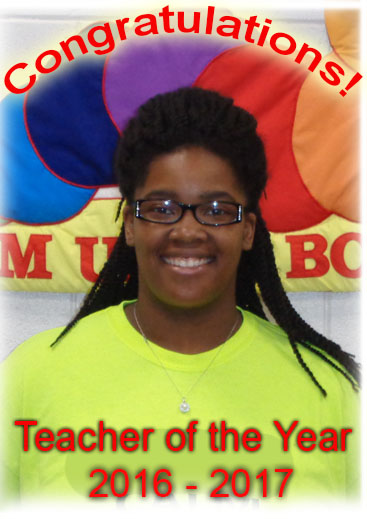 ---
Guidance:
Walk though the New Career Path hallway -
a pathway promoting you from Pre-K - 2nd to 3rd - 5th Grades.

*********************************
"Future is for those who are prepared." We are practicing the College & Career
Ready Performance Index.
---
Special Resources for Black History Month

1. The Story of Dr. Martin Luther King by Kid President
2. Dr.Martin Luther King Story
3.Fun Cartoon for Dr. Martin Luther King for Kids
4. Martin's Big Words :The Life of Martin Luther King Jr.
5. A Picture Book of Dr. Martin Luther King Jr.
6. The Story of Dr. Martin Luther King Jr.
7. The Life of Dr. Martin Luther King Jr.
*8. Read Across America (Feb.27 - March 3)- Seussvile
---
1. Georgia
Student
Health Survey 2.0 –
ELEMENTARY SCHOOL (grades 3-5)