Let's Take a glance at Barton Chapel in March, 2017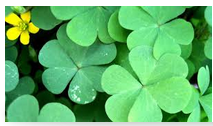 - This is how we make the best BETTER at Barton Chapel -
Curriculum Night & Ga. Milestones Info. Session coming up on March 27 @5:30 pm
St. Patrick Dance - March 17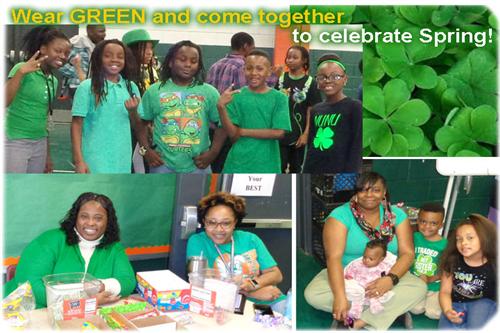 Dunk Show @ B.C.E.S. Thank you for selling cookie dough!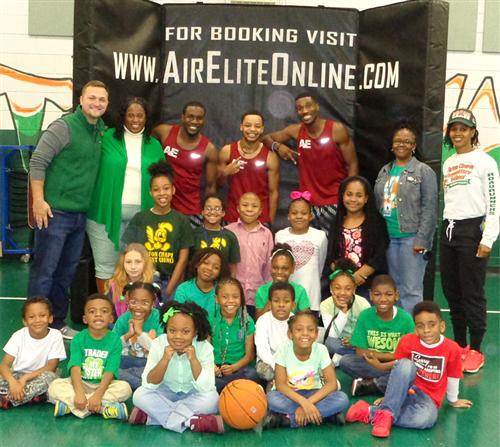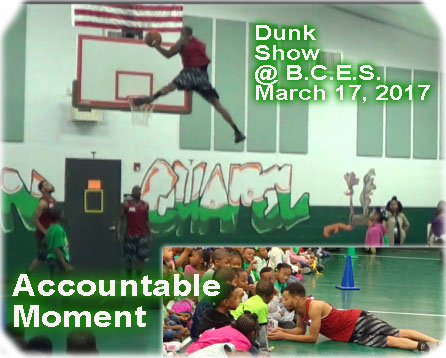 PACT - March 15 and 16, 2017. Children and Parent Accountable Time @ B.C.E.S. Thank you for coming and sharing time with your child at B.C.E.S.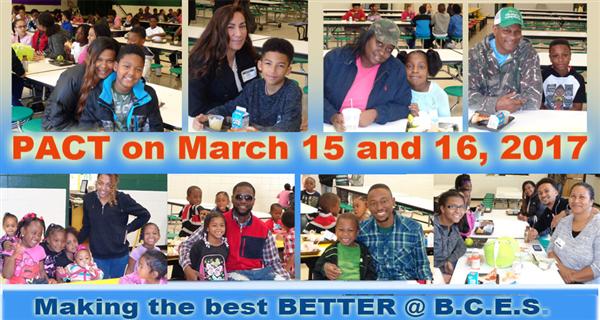 Welcome to Barton Chapel, Mrs. Cooper!
Mrs. Cooper is our new lunch manager. Let's say hellow to Mrs. Cooper.
Let's appreciate to all lunch room staff that they take care of our meals every day.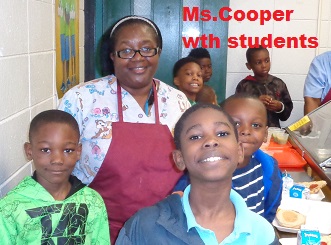 Math Competition on March 4, 2014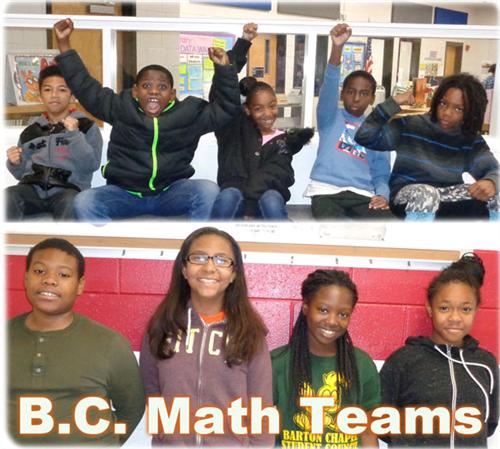 4th Grade: (Top photo from left) Jordan Wilder; Jaylin Hillsman; Taylor Merriweather; Brendan Maloyd; David Johnson

Character Parade - March 3, 2017 "Read Across America"
Thank you for all who participated! Special thanks to Mrs. Brady, Ms.Williams, Mrs.Barnes, Volunteers, Stduents, Parents, and Teachers for collaborating to make thie event successful!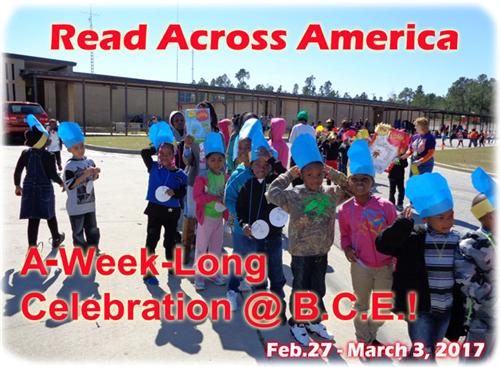 AR Blitzy Winners! The Top Fve Students of earning the most AR points from Feb. 27 - March 3, 2017

Happy Birthday to Dr. Seuss! Read Aloud on March 2. Thank you for all volunteers for reading aloud! Teachers and students, let's continue to read aloud every day.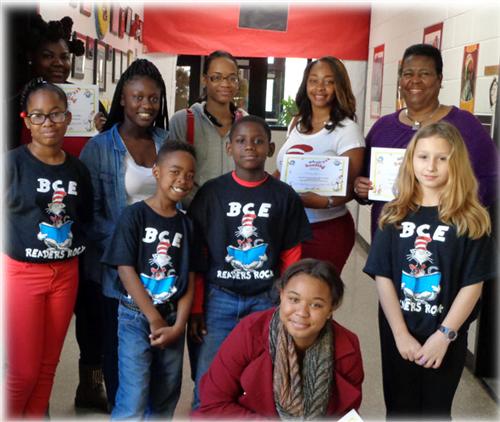 "Welcome to B.C.E.S., Mr. Gregory Shields - our new Administrative Intern!" - March 1, 2017