Attention All Parents, Guardians, Granddads, Aunts, Uncles,
Big Sisters, Big Brothers, Pastors, God Parents, Community
Leaders, and Mentors:
Let's get ready to have fun!
Pine Hill Middle will host for the fist time!!!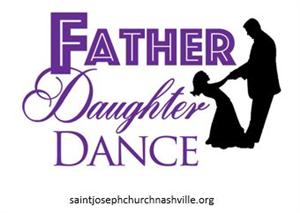 Father / Daughter Dance scheduled for Saturday, April 29, 2017
from 6:00 - 8:00 P.M.
Click here to view flyer for other events and more information.