Let's Take a glance at Barton Chapel in January, 2017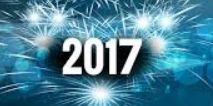 - This is how we make the best BETTER at Barton Chapel -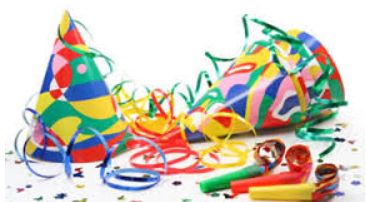 Boxtops - Get more Boxtops! The benefits come to our school!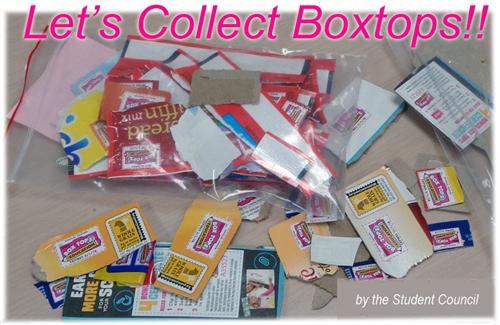 Dr.Martin Luther King's Birthday activities in class - Dr. Green's 2nd grade class
*Thank you Dr. Green for providing the videos!
Attorney Marty Puetz Ms.Johnson Reading Aloud
2017-2017 B.C.E. Student Council members!
'Pennies for Patients' - Let's help blood canser patients! Let's also collect boxtops for our school!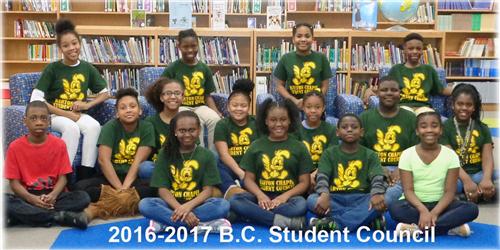 Fundraiser - Jan. 6, 2017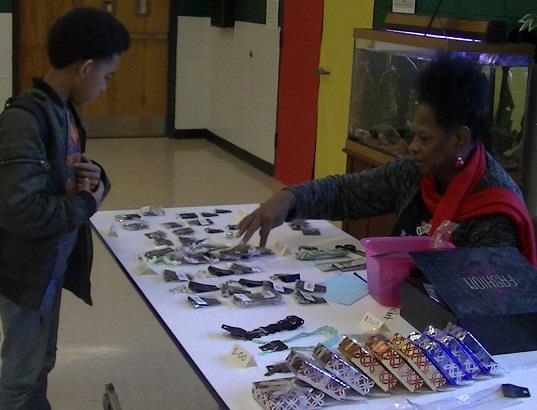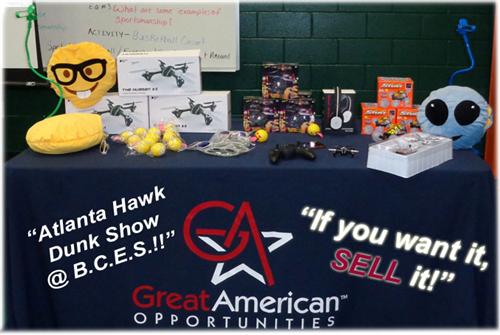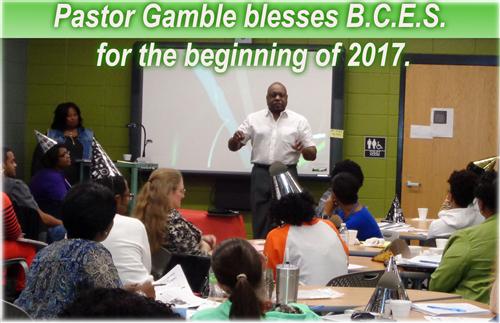 Teachers are ready for the hopeful beginning of 2017! We're blessed and continue to make the best BETTER @ B.C.E.S.!