Congratulations on your student's acceptance to
Davidson Fine Arts Magnet School!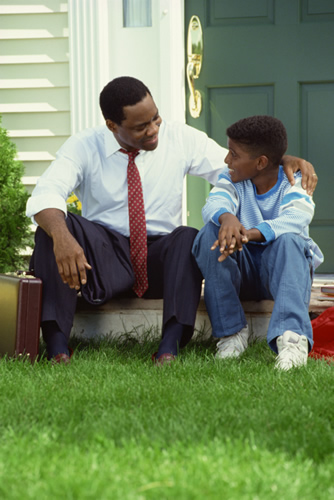 To prepare for your student's course selection, please read the grade appropriate cover sheet;

then, review the courses available for your student's grade level.
You may wish to print these; however, you will be given forms when you arrive at the meeting.
These are available to make you familiar with the course requirements and course listings.